The Wrong Rock: Screener
We are trying to make a positive impact on the world by creating an animated special about equality, unity and making a difference. The following is a sneak peak at the film created by a team of volunteers from around the world, while the film is still on the festival circuit. If you're interested in supporting our message please get in touch.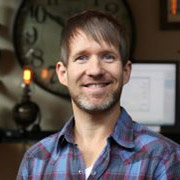 "The Wrong Rock hits home and drives to the core of what makes cinema great. The team Michael has assembled is absolutely incredible. Despite everyone being spread out all over the world, Michael has been able to unify their efforts in an extremely cohesive way and the work they are doing is truly awe inspiring."
Artella & Animation Mentor Founder & Pixar Animator – Bobby Beck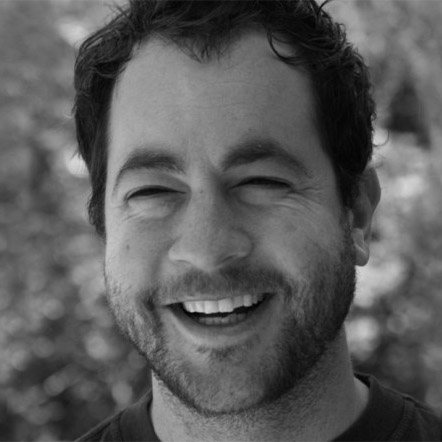 "Through The Wrong Rock, Michael Cawood celebrates a powerful message of acceptance and unity. By assembling a global team of talented animators, he masterfully crafts (and echos) the journey of a single hopeful soul who helps shine a light on the truth that we are all one. There is no time more appropriate than now to spread this message, and I'm thrilled that Michael and his team are doing so with passion and integrity."
Nimble Collective Founder & Head of Animation at Dreamworks – Jason Schleifer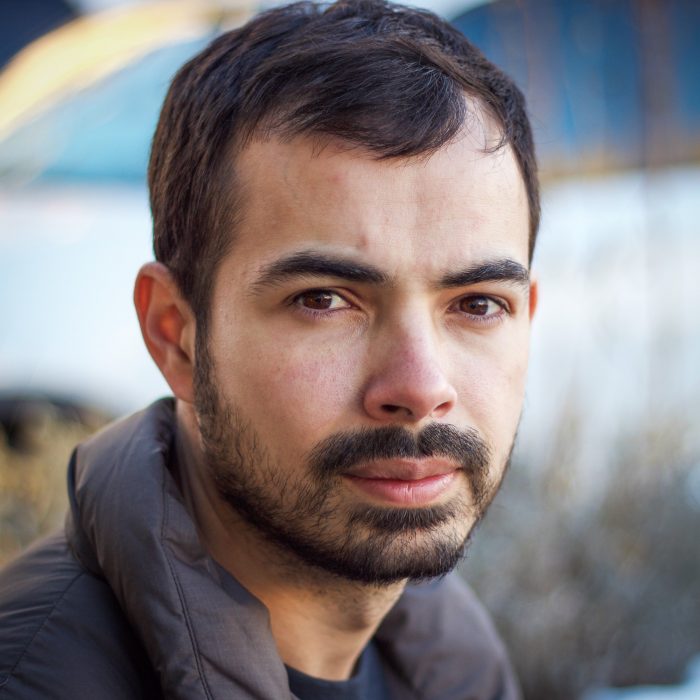 "Michael has the knowledge to make a film like this take off, he is great at bringing people together, running a large project and seeing it is completed. His previous experience and the way he managed the community of artists tells me this new film is sure to be a passionate and well managed endeavor."
Disney Layout Supervisor – Joaquin Baldwin
About the Film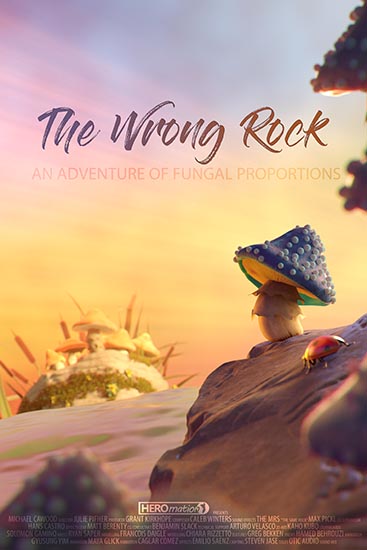 This universal tale symbolizes the true unity of the human race. Despite racism, sexism, and every other form of bigotry, we are all on this rock together. The current political and social climate makes this the perfect time for this story to strike a chord with viewers, push them to take stock of their worldview, and take positive action.
The talented team of artists making this film come from all over the world. They are lead by Director, Michael Cawood, who has worked in animation for over 20 years. His previous Orson Welles Award winning short film 'Devils, Angels & Dating' has over 15 million views online and was produced by a team of artists from around the world on one of the first and most successful cloud platforms of it's kind. He was also the Head of Story for the multi-award winning film, 'The OceanMaker'. He supervised the previsualisation for Universal's new take on 'The Mummy' with Tom Cruise, the postvis animation for 'Bumblebee' (Transformers), and recently worked for Proof, Dreamworks and Warner Brothers Feature Animation. Credits also include 'Dawn of the Planet of the Apes', 'Happy Feet', 'Pete's Dragon', 'Ghostbusters', 'Pirates of the Caribbean 5', 'Night at the Museum 3' and the video game cinematics for 'Skylanders Giants', 'Starfox Adventures' and 'Kameo'.
The score for the film is provided by Grant Kirkhope, who is a Bafta Nominated composer having provided scores for games like Mario + Rabbis Kingdom Battle, Ghostbusters, Yooka-Laylee, Civilization, Yaiba: Ninja Gaiden Z, Castle of Illusion, Viva Pinata, Banjo-Kazooie, Donkey Kong 64, Perfect Dark and GoldenEye 007.