"Before we can save the world, we must put aside our differences. We're all on the same Rock!"
Festival Screenings and Awards
Event
Location
Date
Note
CTN
Burbank, CA, USA
17 November 2018
Animation Convention
Lebu Film Festival
Chile
15 February 2019
Oscar Qualifying
Cape Town Animation Festival
Africa
8 March 2019
Official Selection
Bermuda Film Festival
Bermuda
10 March 2019
Oscar Qualifying
Animfest
Athens, Greece
14 March 2019
Official Selection
Riverrun Film Festival
Winston-Salem, NC, USA
4 April 2019
Oscar Qualifying
British Animation Festival
London, UK
10 May 2019
Official Selection
Short Shorts iTSCOM
Tokyo, Japan
30 May 2019
Oscar Qualifying
Short Shorts SHIDAX
Tokyo, Japan
13 June 2019
Oscar Qualifying
Traverse City Film Festival
Traverse City, MI, USA
3 August 2019
Official Selection
Rhode Island Film Festival
Rhode Island, USA
6 August 2019
Oscar Qualifying
HollyShorts Film Festival
Hollywood, CA, USA
8 August 2019
Oscar Qualifying
Dreamworks
Glendale, CA, USA
13 August 2019
Private Screening
Lift-Off Animation Showcase
Vimeo
25 August 2019
Official Selection
Burbank Film Festival
Burbank, CA, USA
7 September 2019
WINNER: Best Animated Short
Non Violent Festival
Vimeo
19 September 2019
Official Selection
Animation Block Party
New York, USA
22 September 2019
Official Selection
Edmonton Film Festival
Edmonton, Canada
26 September 2019
Oscar Qualifying
DeSoto Film Festival
Southaven, MI, USA
3 October 2019
Official Selection
Hamptons Film Festival
Hamptons, NY, USA
10 October 2019
Oscar Qualifying
Satisfied Eye Film Festival
Kingston Upon Thames, UK
18 October 2019
Official Selection
Davis Film Festival
Davis, CA, USA
26 October 2019
WINNER: Best Short Animation
St. Louis Film Festival
St. Louis, MO, USA
10 November 2019
Oscar Qualifying
Foyle Film Festival
Ireland
23 November 2019
Oscar Qualifying
Animation Marathon
Athens, Greece
24 November 2019
Official Selection
Arena Cinelounge
Los Angeles, USA
29 Nov - 5 Dec
Theater Screening
LA Animation Film Festival
Los Angeles, CA, USA
24 January 2020
Official Selection
Prague Indie Film Festival
Prague, Czech Republic
20 February 2020
WINNER: Honorable Mention
ASIFA
Hollywood, USA
July 2020
Featured Short Film
Sonoma Film Festival
Sonoma, CA, USA
2 August 2020
Official Selection
Cardiff Animation Nights
Cardiff, UK
29 August 2020
Official Selection
ICONA
Corfu
4 December 2020
WINNER: 2nd Place
Peque Filmes
Spain
23 January 2021
Official Selection
Music in Media
Hollywood, USA
27 January, 2021
Best Score Nominee
Oscars
USA
2021
Qualified
DeSoto Film Festival
Southaven, MI, USA
23 April 2021
Family Film Night
Salaam Film Festival
Copenhagen, Denmark
2021
Screening
Taichung Animation Festival
Taichung City,
Taiwan
8 October 2021
Screening
Laboral Cinemateca
Spain
19 December 2021
Screening
Children Care Film Festival
Paris, France
26 June 2022
Official Selection
Scarab Film Festival
Dubai, UAE
18 - 21 Dec 2022
Official Selection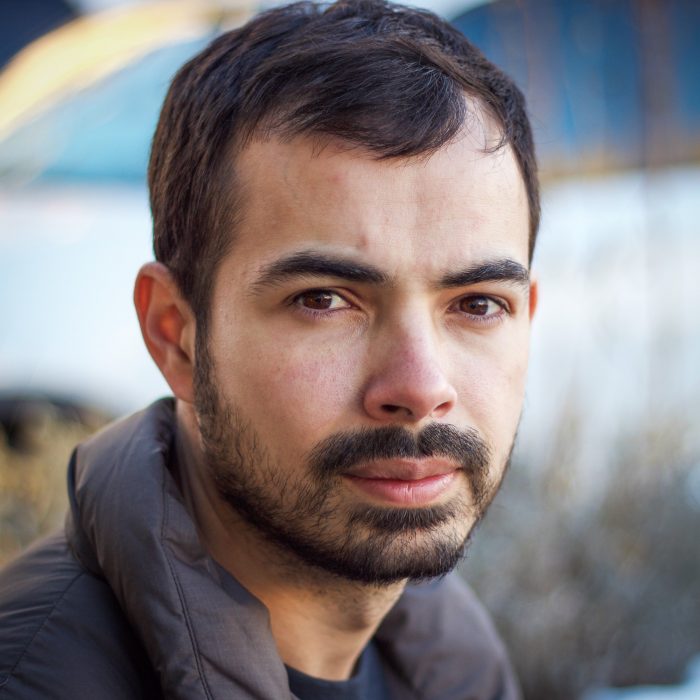 "Michael has the knowledge to make a film like this take off, he is great at bringing people together, running a large project and seeing it is completed. His previous experience and the way he managed the community of artists tells me this new film is sure to be a passionate and well managed endeavor."
Disney Layout Supervisor – Joaquin Baldwin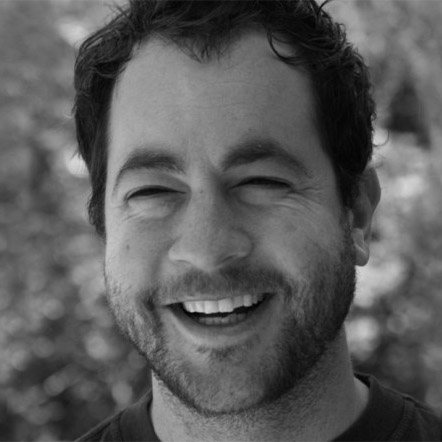 "Through The Wrong Rock, Michael Cawood celebrates a powerful message of acceptance and unity. By assembling a global team of talented animators, he masterfully crafts (and echos) the journey of a single hopeful soul who helps shine a light on the truth that we are all one. There is no time more appropriate than now to spread this message, and I'm thrilled that Michael and his team are doing so with passion and integrity."
Nimble Collective Founder & Head of Animation at Dreamworks – Jason Schleifer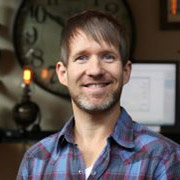 "The Wrong Rock hits home and drives to the core of what makes cinema great. The team Michael has assembled is absolutely incredible. Despite everyone being spread out all over the world, Michael has been able to unify their efforts in an extremely cohesive way and the work they are doing is truly awe inspiring."
Artella & Animation Mentor Founder & Pixar Animator – Bobby Beck
Newsletter Signup
Sign up for our newsletter to be notified when the film is released and to view our 'Insider' page featuring behind the scenes content including: artwork, photos, videos, animation, color scripts, recorded Q&A sessions with the director, credits and much, much more.
Copyright © of HEROmation 2016 -2019