Behind the Scenes Videos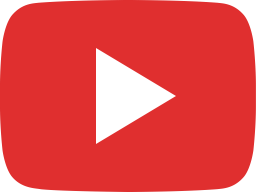 The Making of "The Wrong Rock" | Oscar Qualified Animated Short Film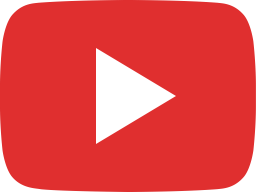 The Wrong Rock | Storyboard to Screen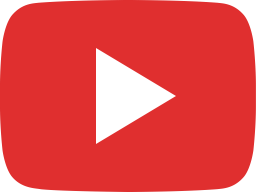 The Wrong Rock | Effects Breakdown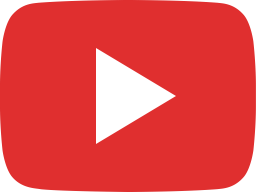 The Wrong Rock | Teaser Trailer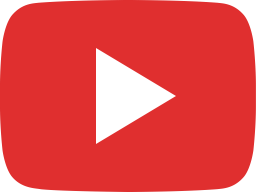 Redshift in Production on The Wrong Rock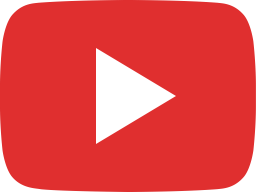 The Wrong Rock | Effects (Work in Progress)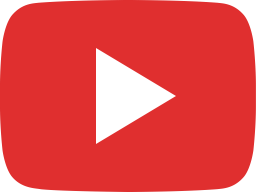 The Wrong Rock | Teaser v14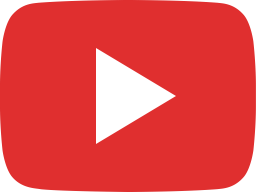 Personal Projects Panel CTN 2017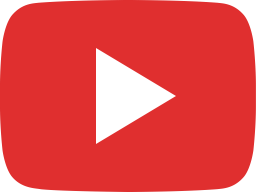 The Wrong Rock | Animated Poster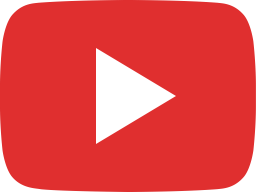 The Wrong Rock | SIGGRAPH 2017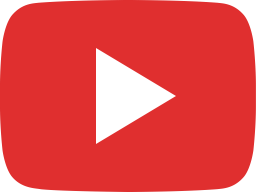 The Wrong Rock | Preview Screening + Q&A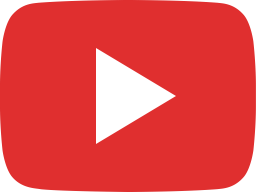 The Wrong Rock | Wave Rig Intro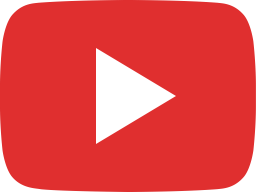 The Wrong Rock | Introduction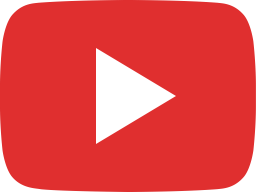 The Wrong Rock | Poster Test 360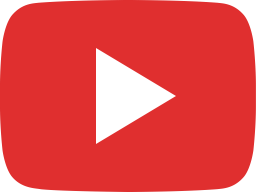 The Wrong Rock | Common Questions 1

The Pitch
Martin was born on the wrong rock. Martin is a mushroom and he overcomes enormous challenges to travel to a far away rock where he hopes to be accepted.
This is a fantastic tale of the pure of heart overcoming bigotry. Anyone who's experienced, sexism, racism, ageism, political or religious persecution will relate to this story. A character who's passion is unlike the people who he grew up around, discovers a place he can be himself, but faces enormous obstacles to get there. Along the way he exposes the futility of the other character's bigotry and bias and puts it all in perspective so that they can finally deal with the bigger issues in life.
Every work in progress edit, start to finish!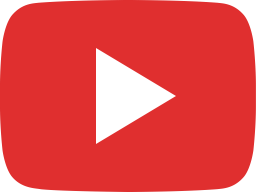 "The Wrong Rock" by Michael Cawood @ HEROmation Award Winning CGI Animated Short Film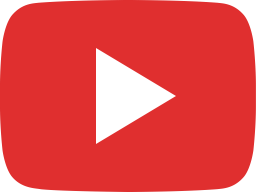 The Wrong Rock | Storyboard to Screen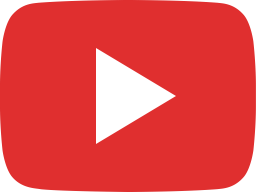 The Wrong Rock | Boards Previs Color v137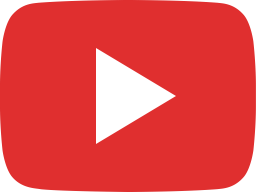 The Wrong Rock | Teaser Trailer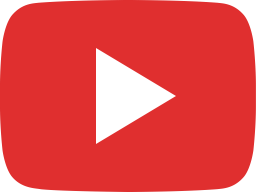 The Wrong Rock | Teaser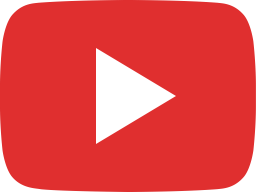 The Wrong Rock | Animatic v128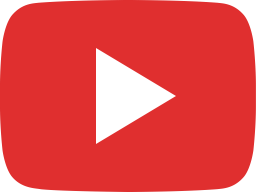 The Wrong Rock | Animatic v127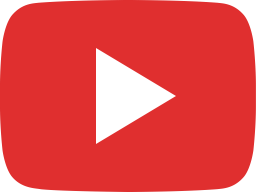 The Wrong Rock | Animatic v126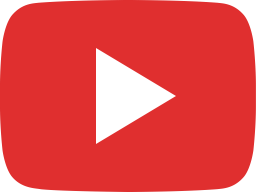 The Wrong Rock | HD Animatic v125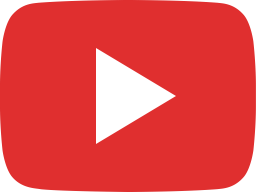 The Wrong Rock | Animatic v124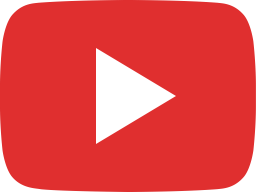 The Wrong Rock | Animatic v123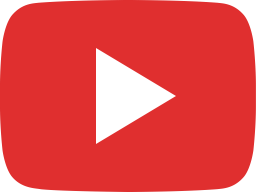 The Wrong Rock | Animatic v122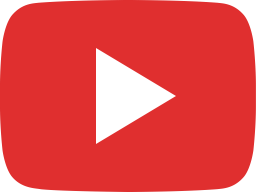 The Wrong Rock | Animatic v121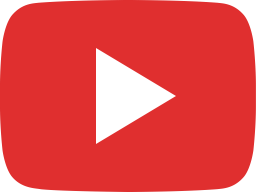 The Wrong Rock | Animatic v120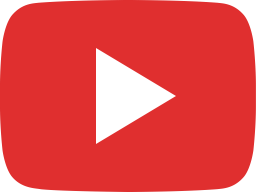 The Wrong Rock | Animatic v119

Progress
During production we used these charts to track our progress
Color Script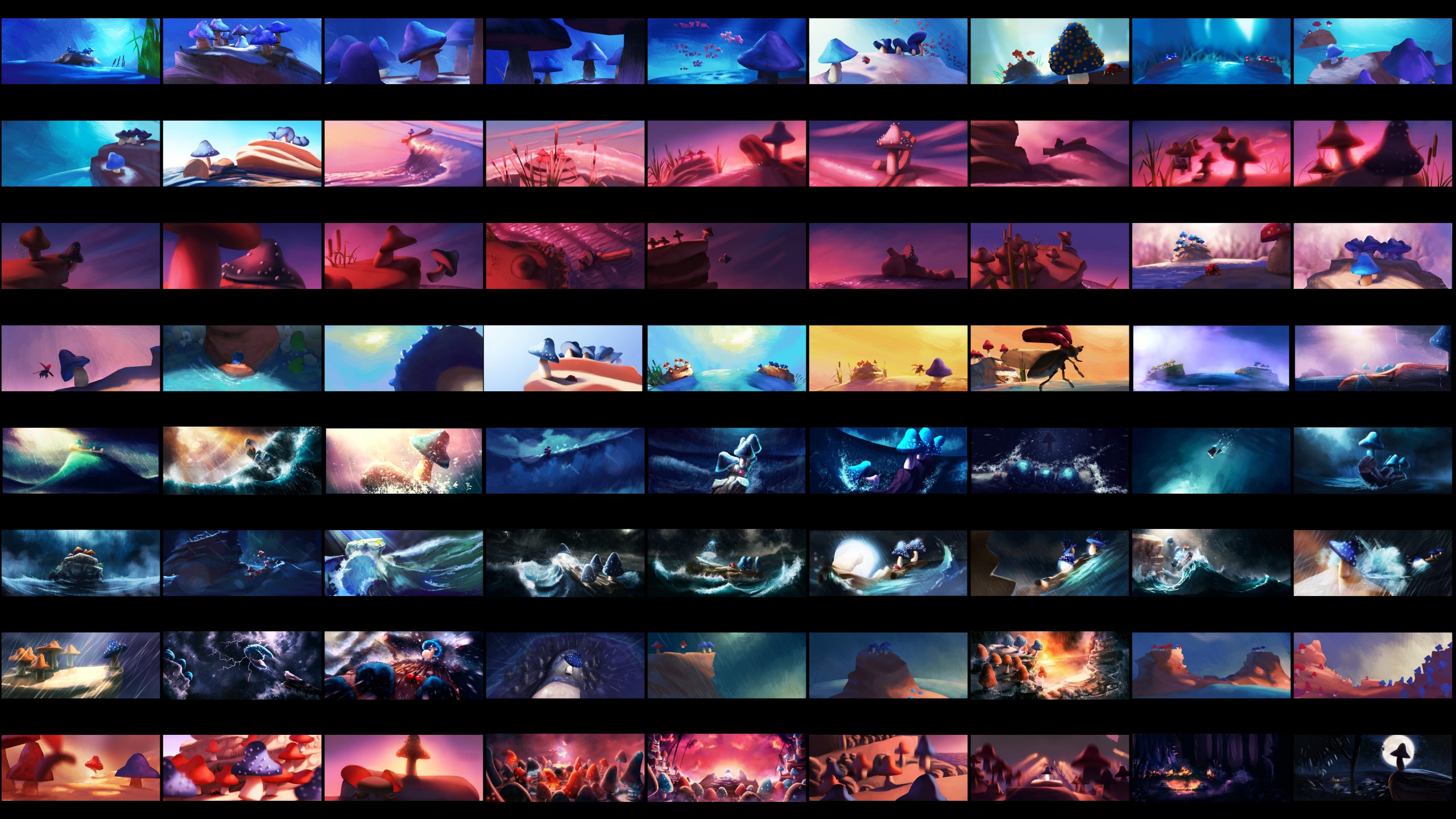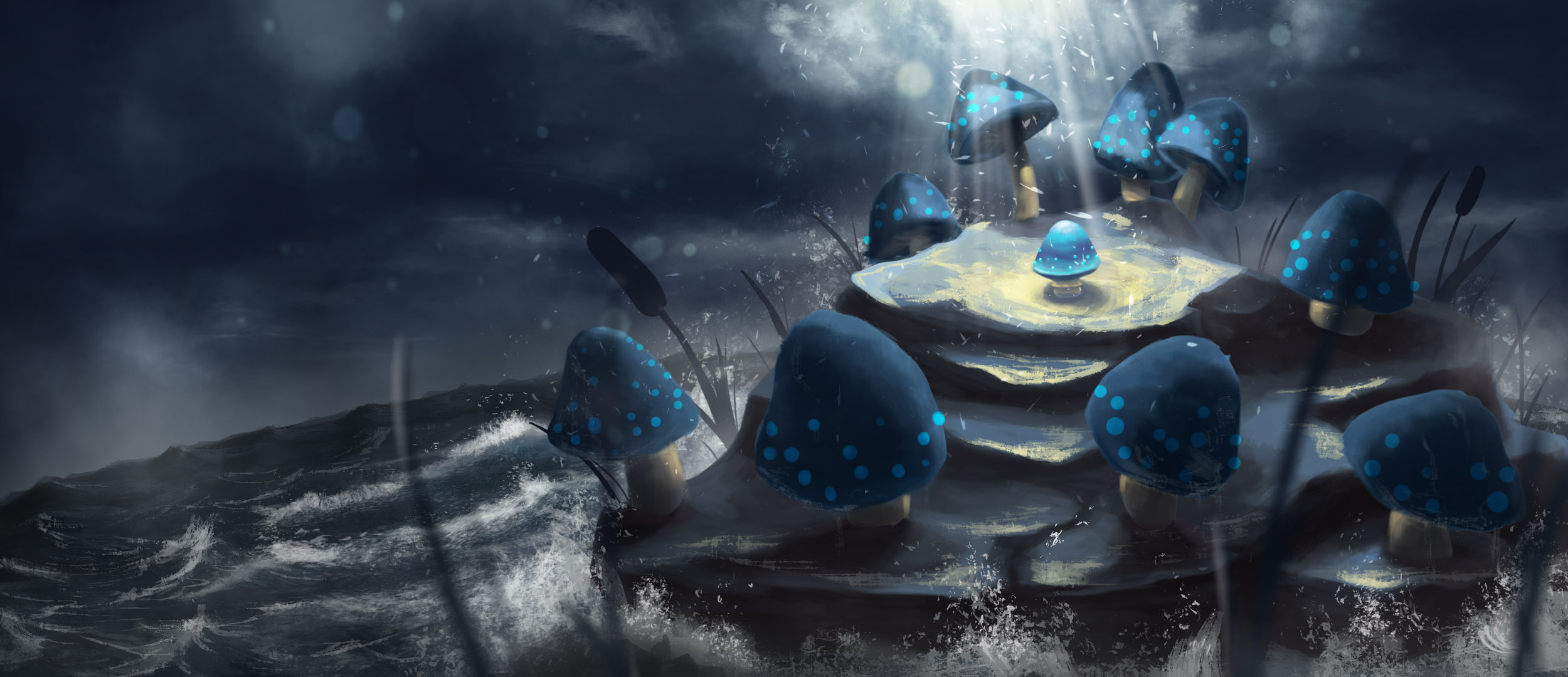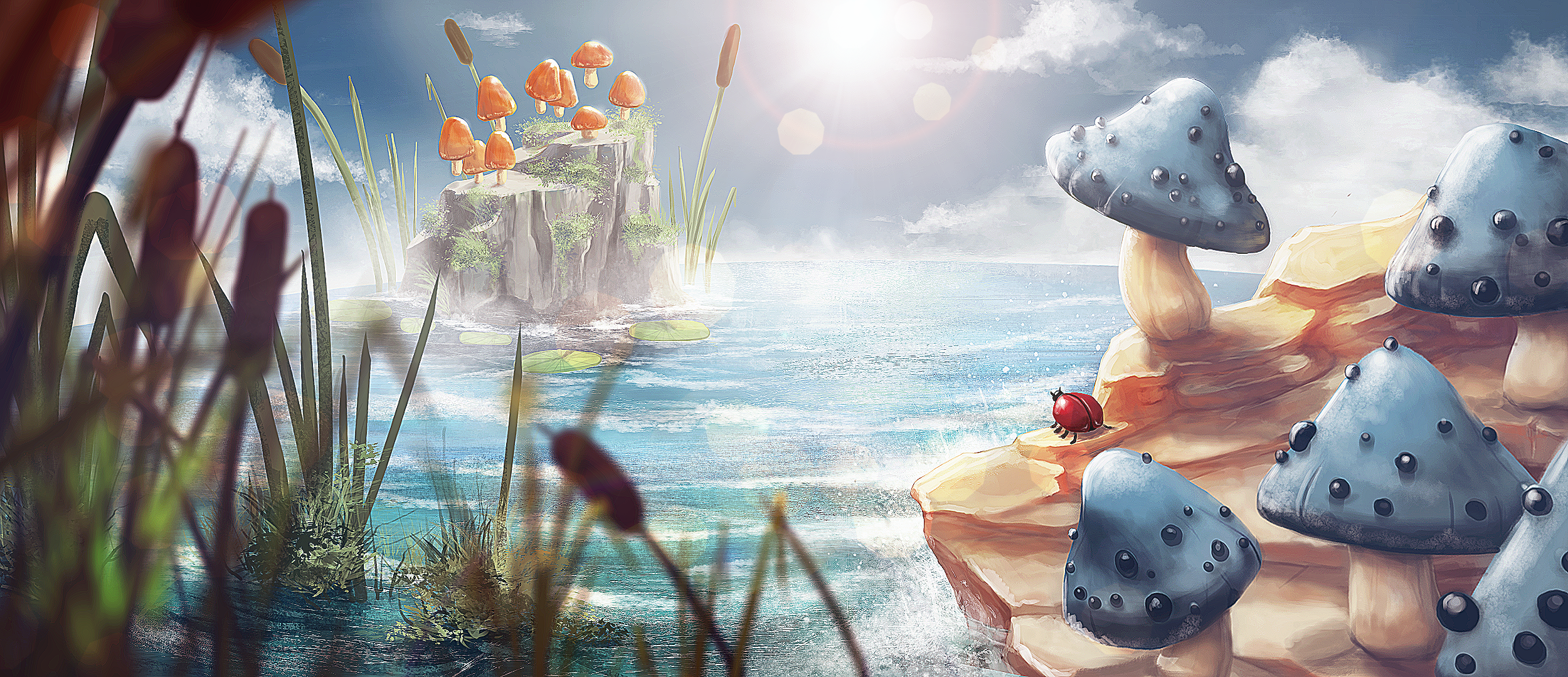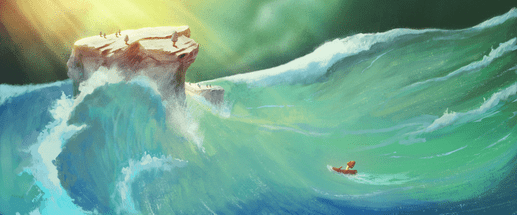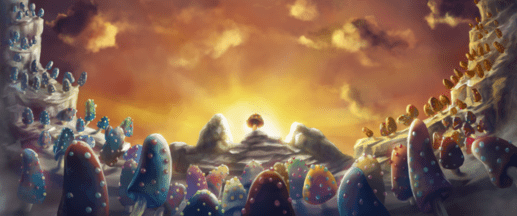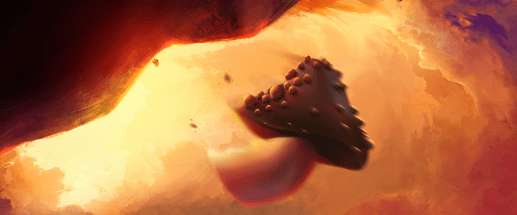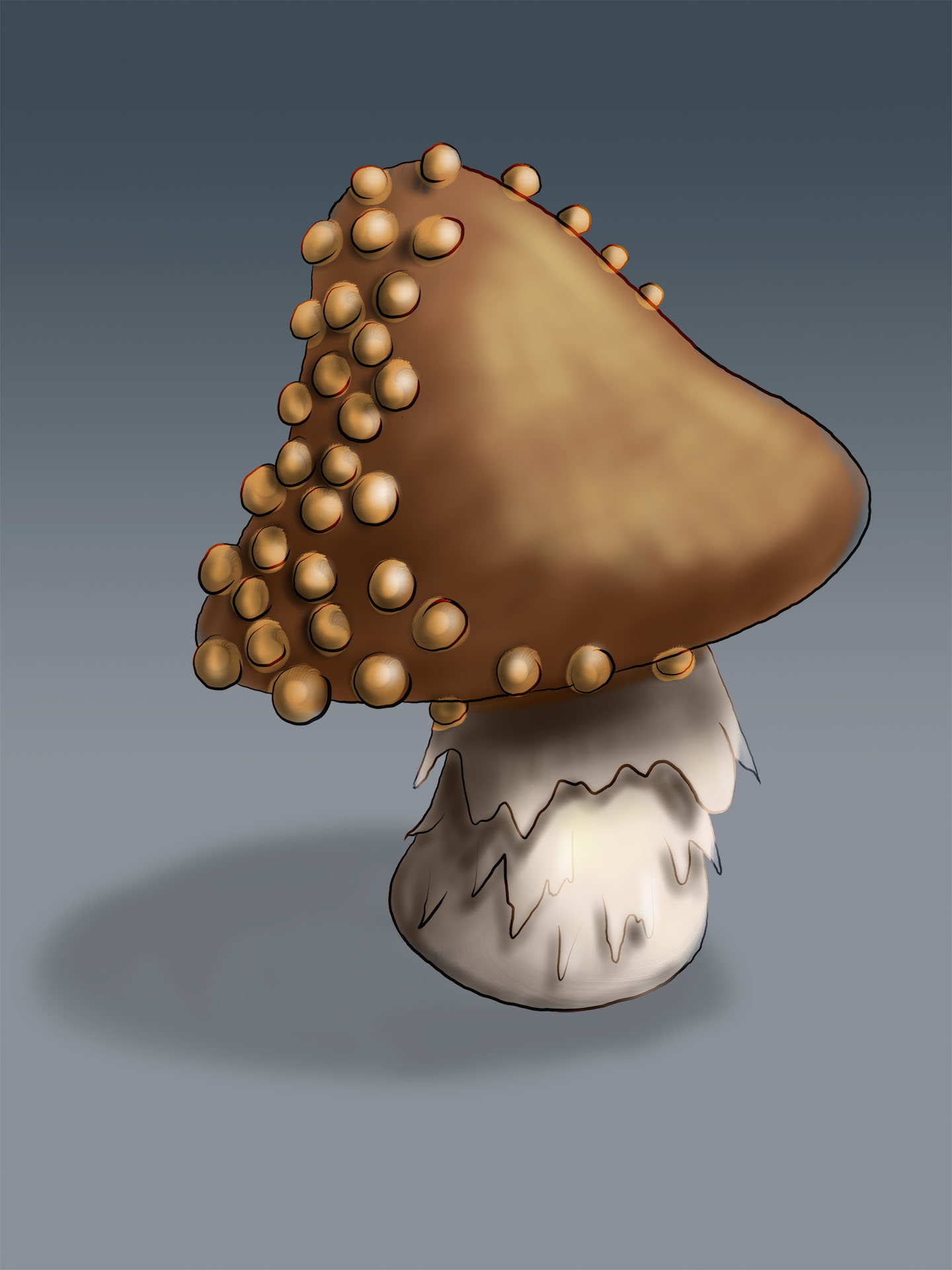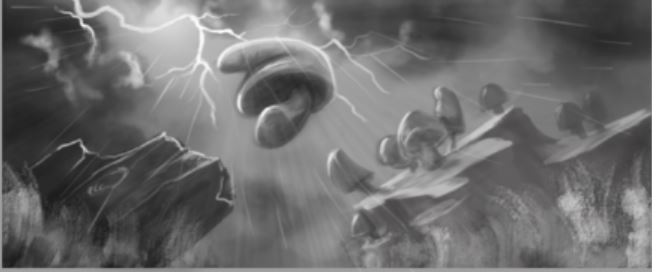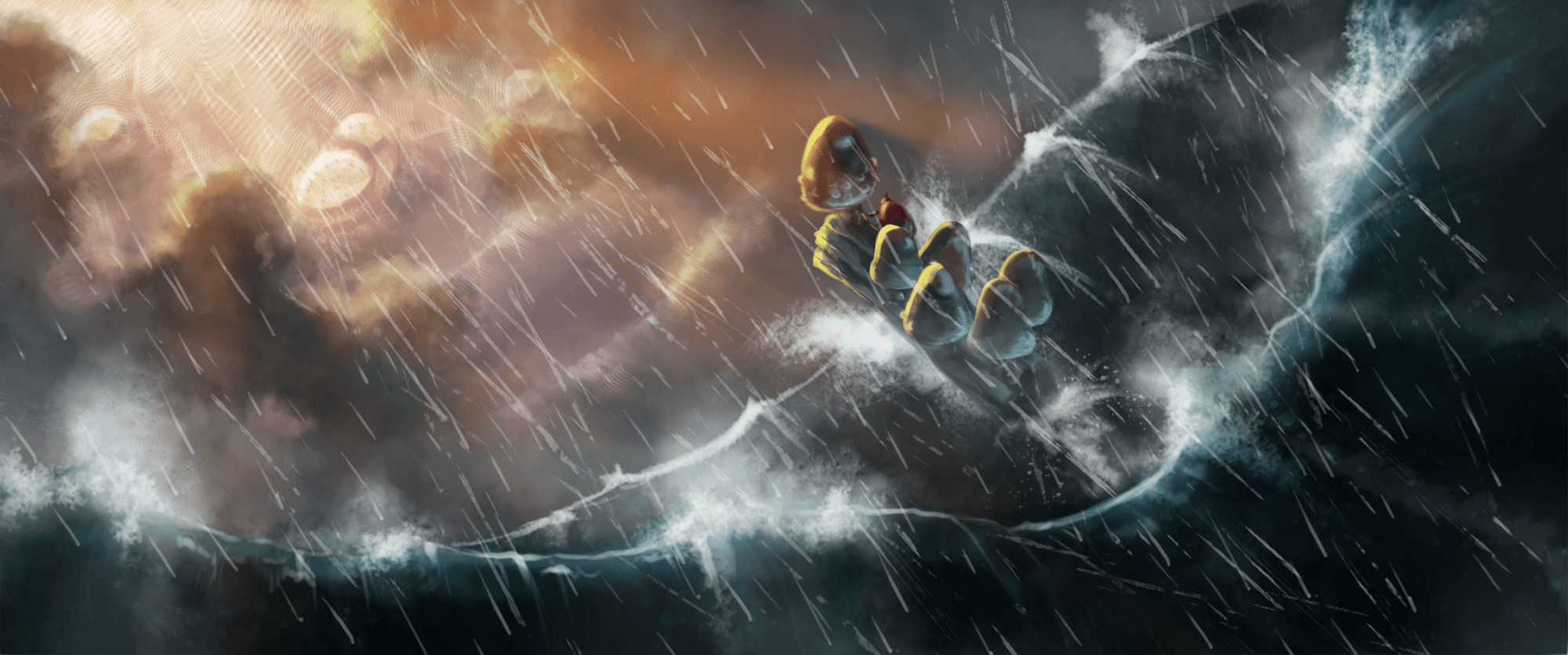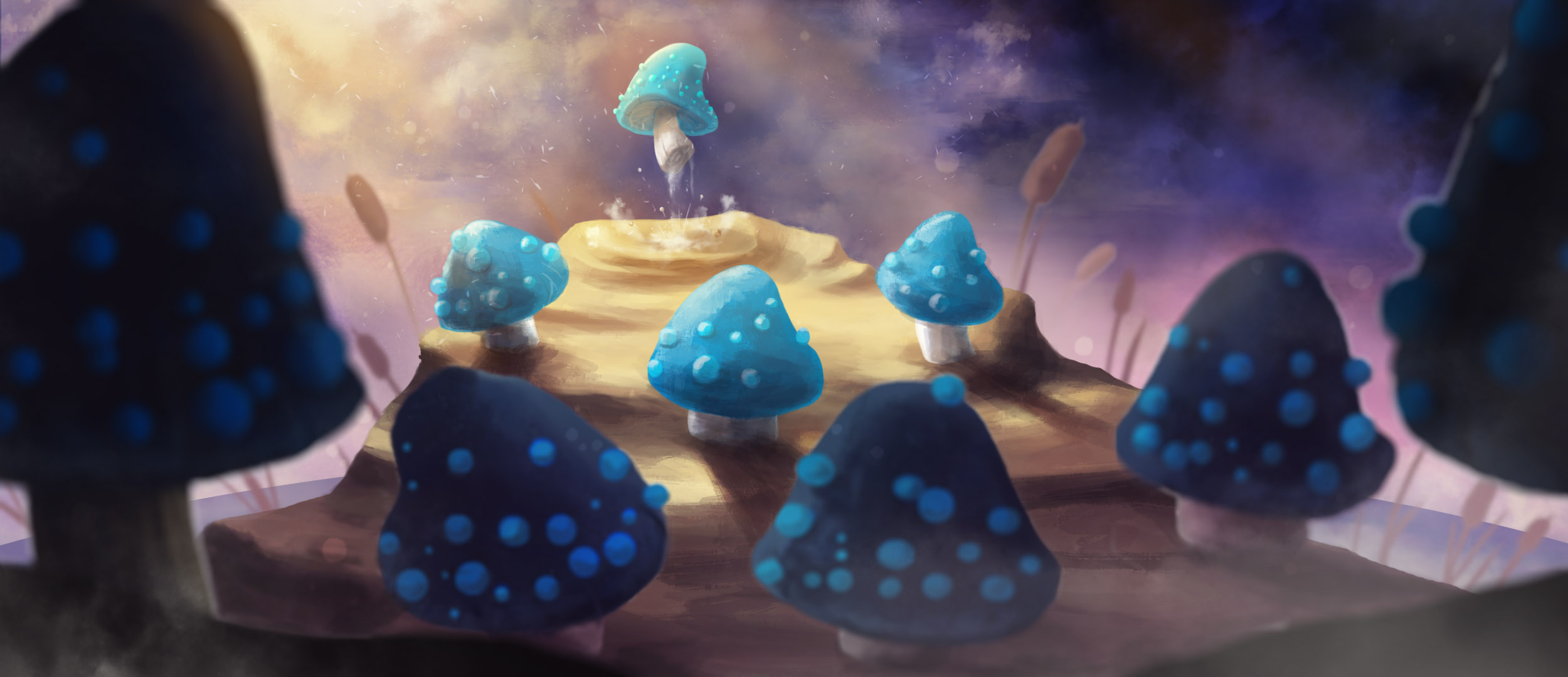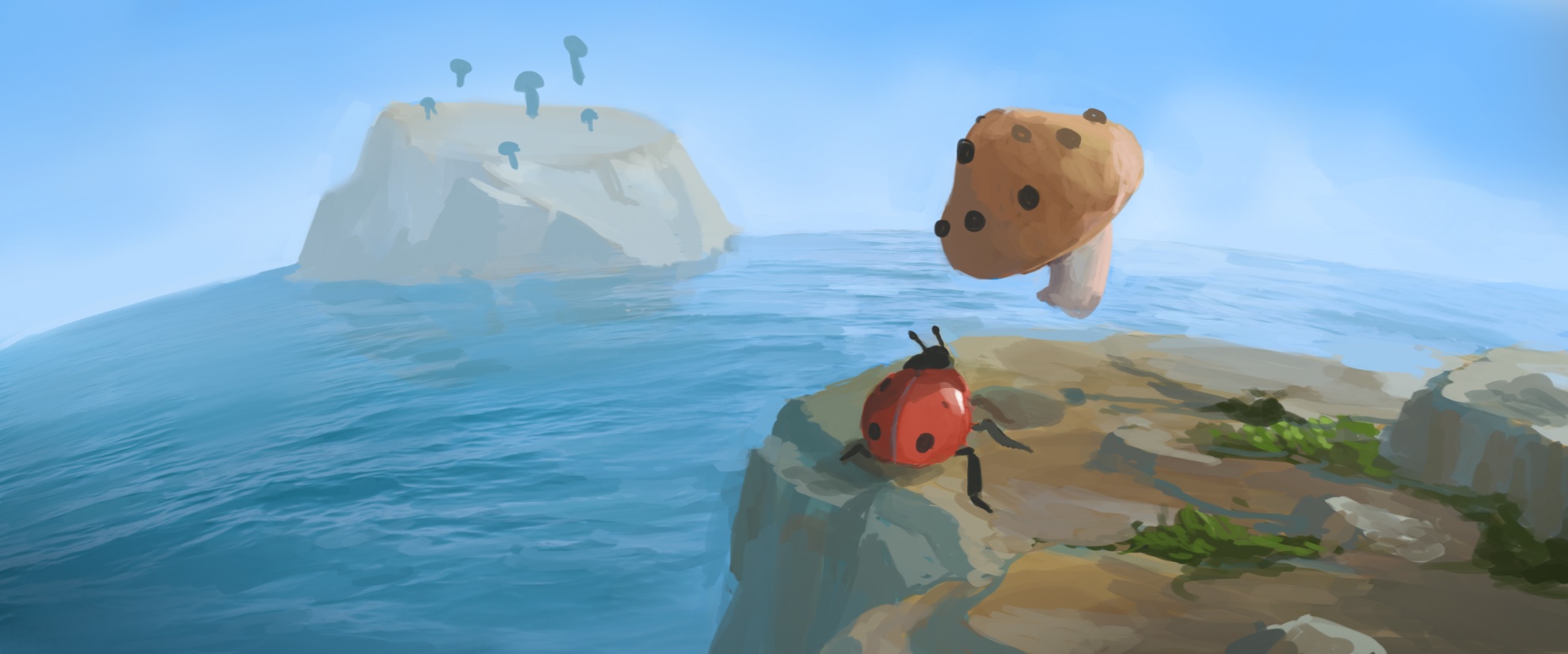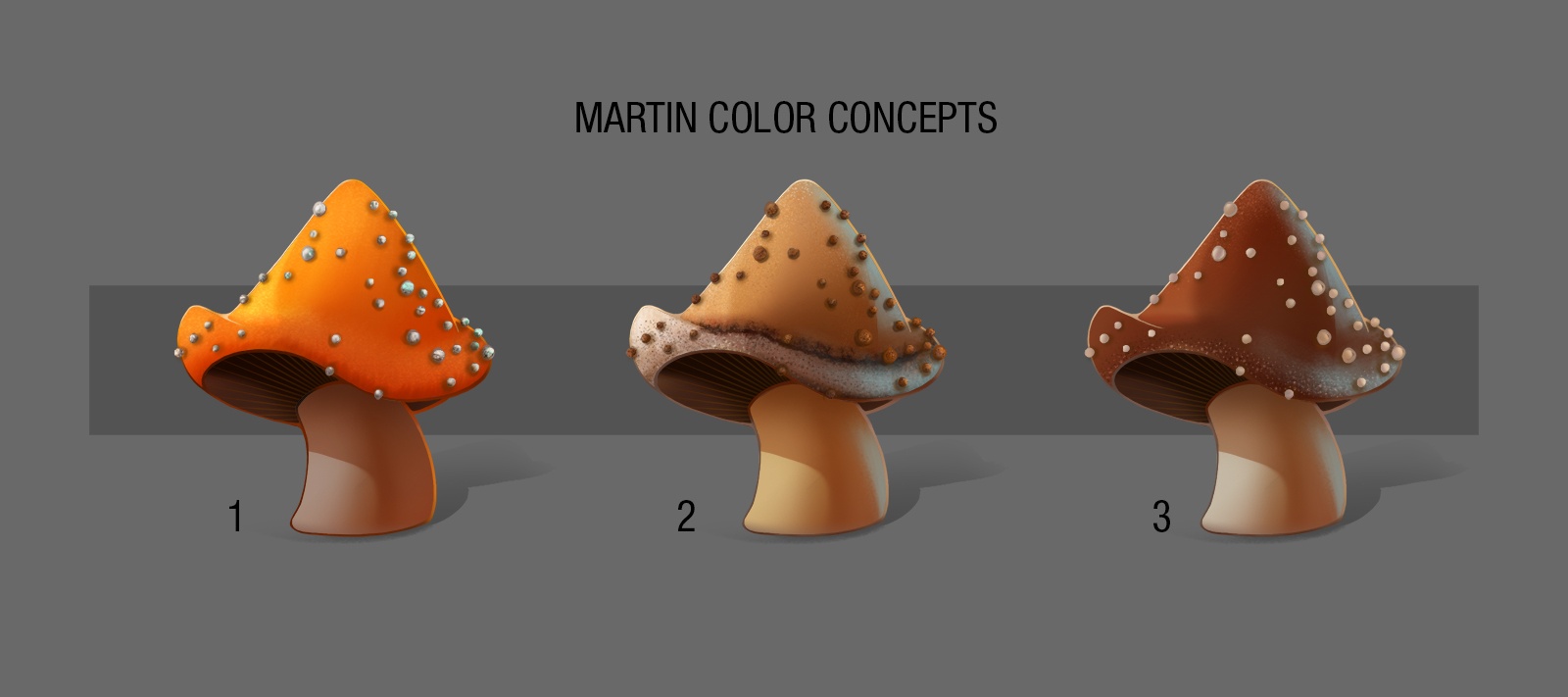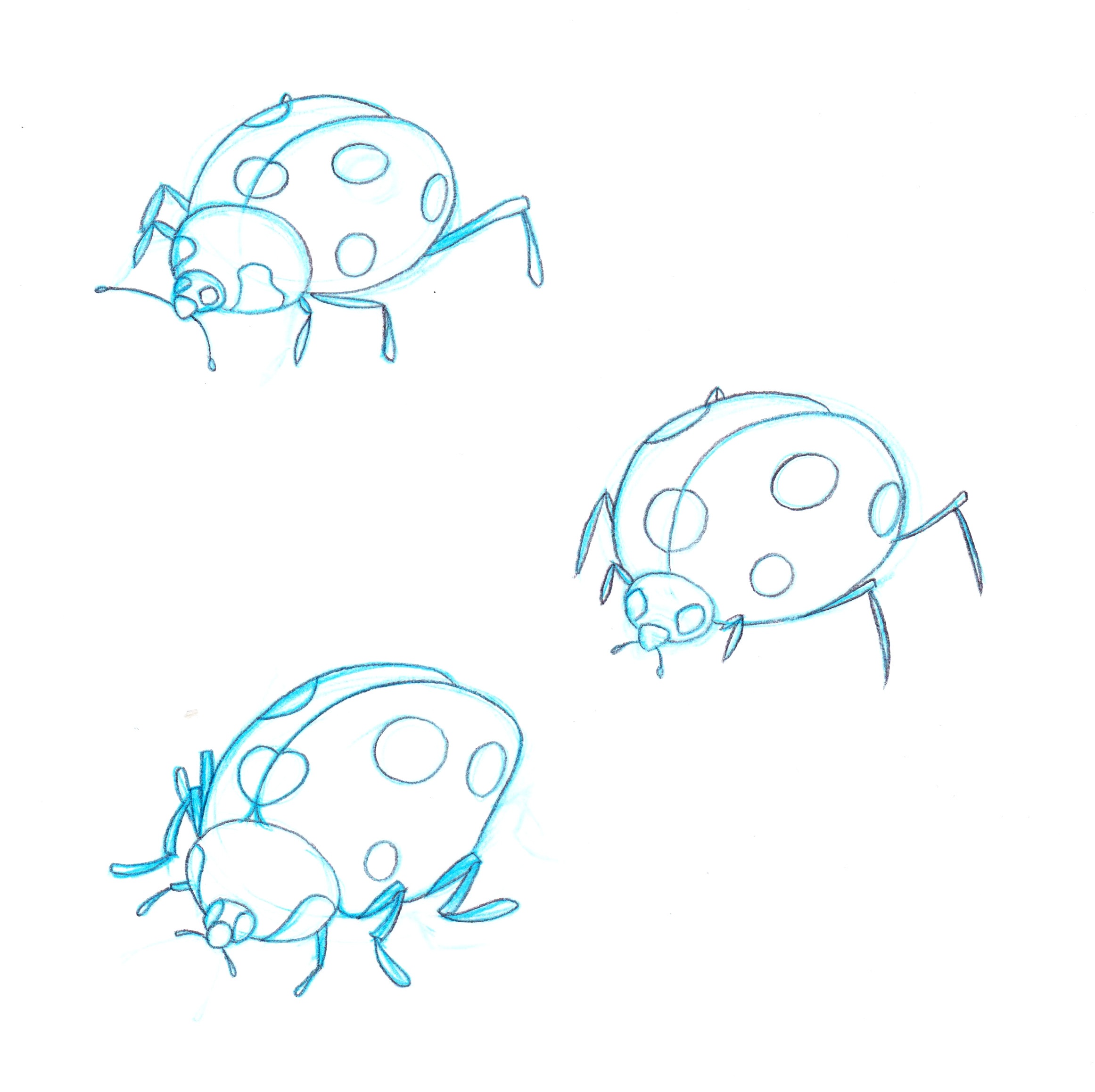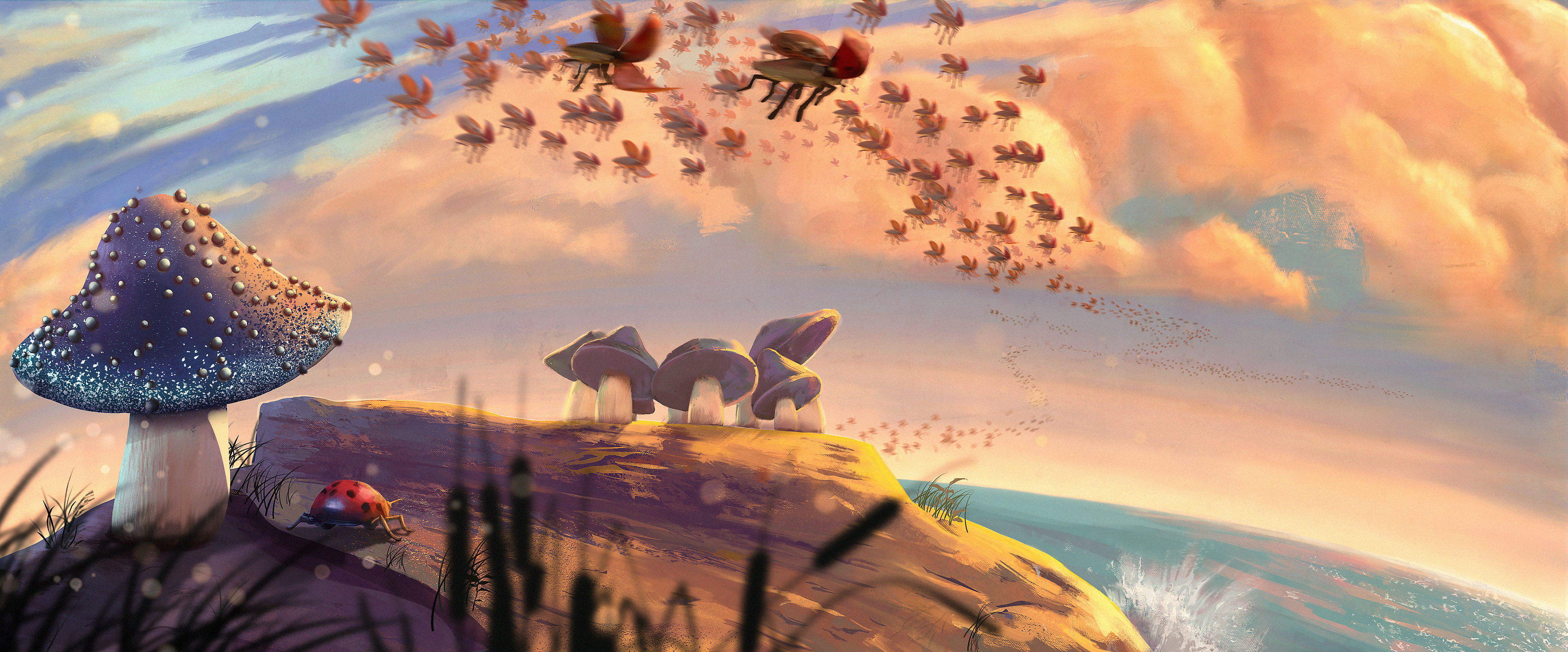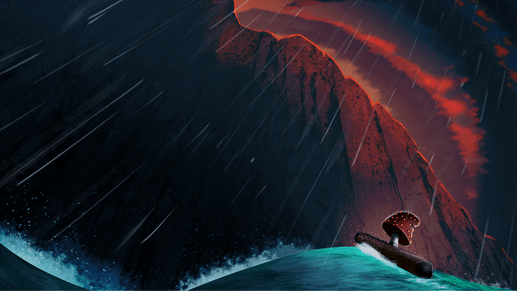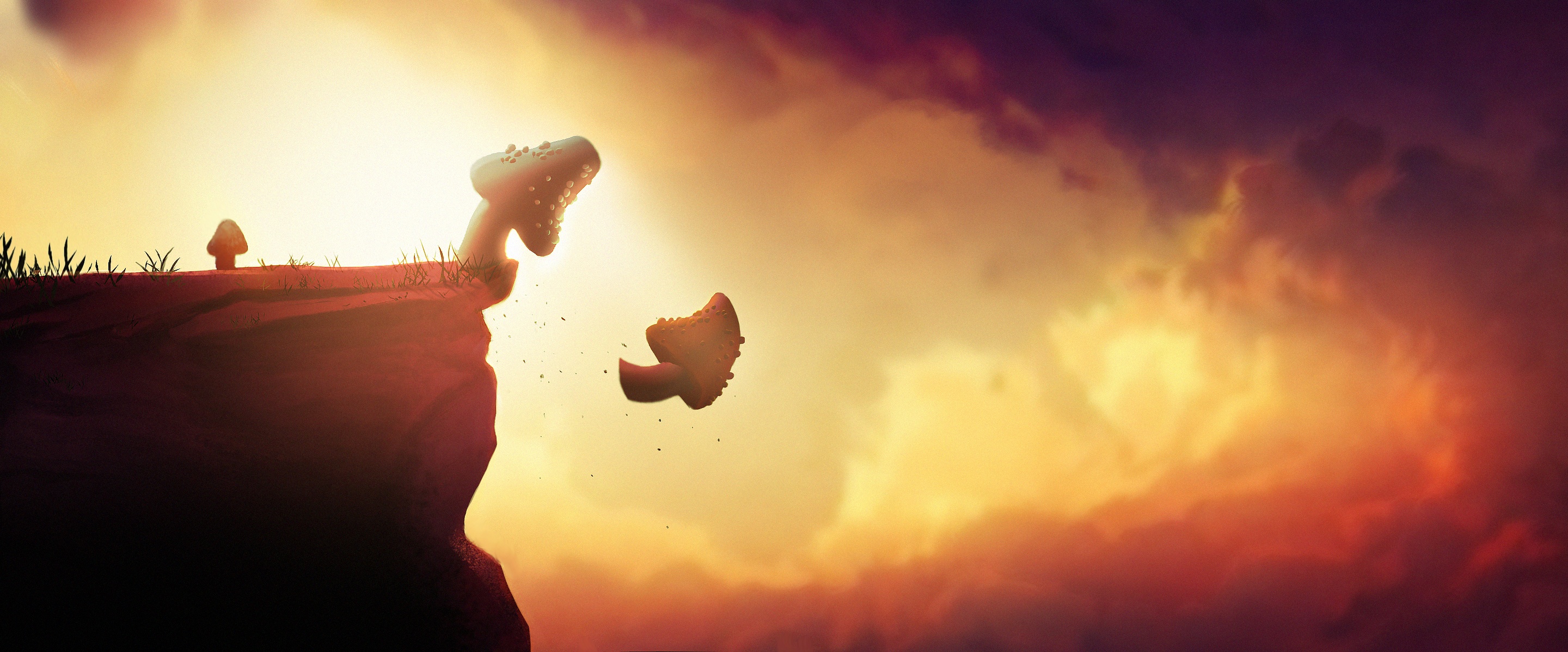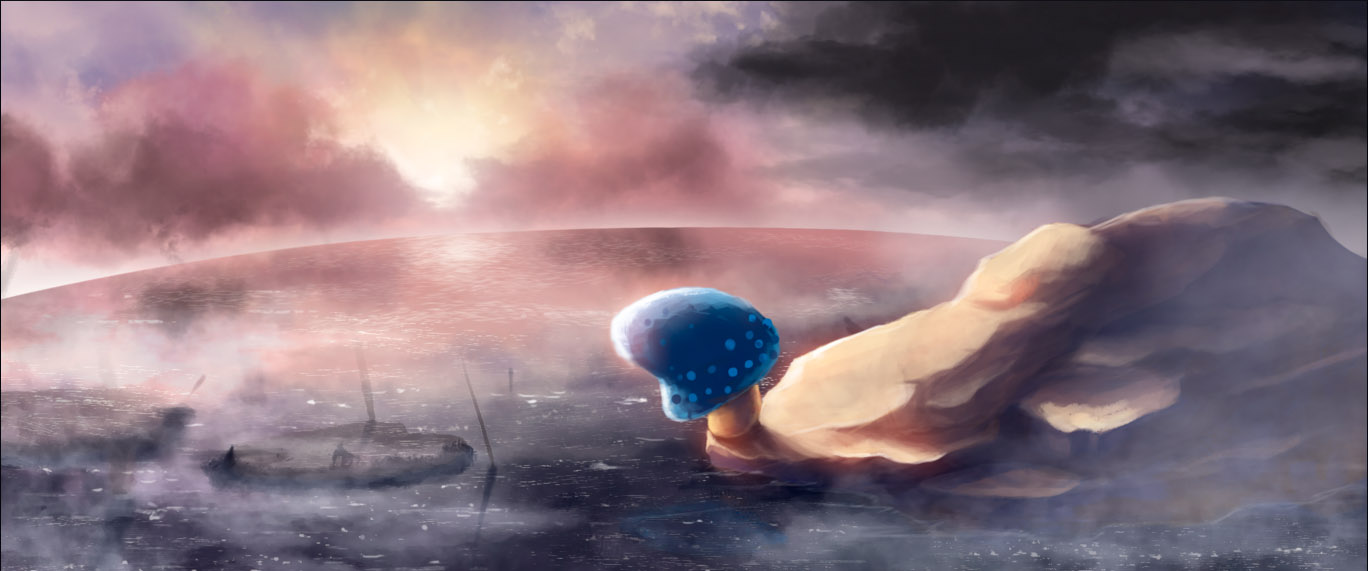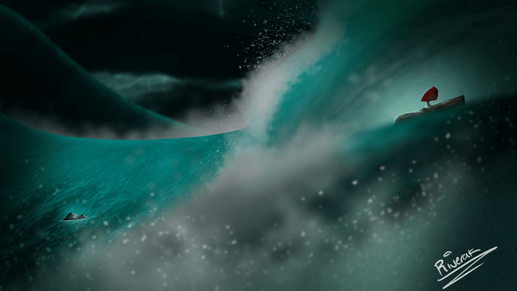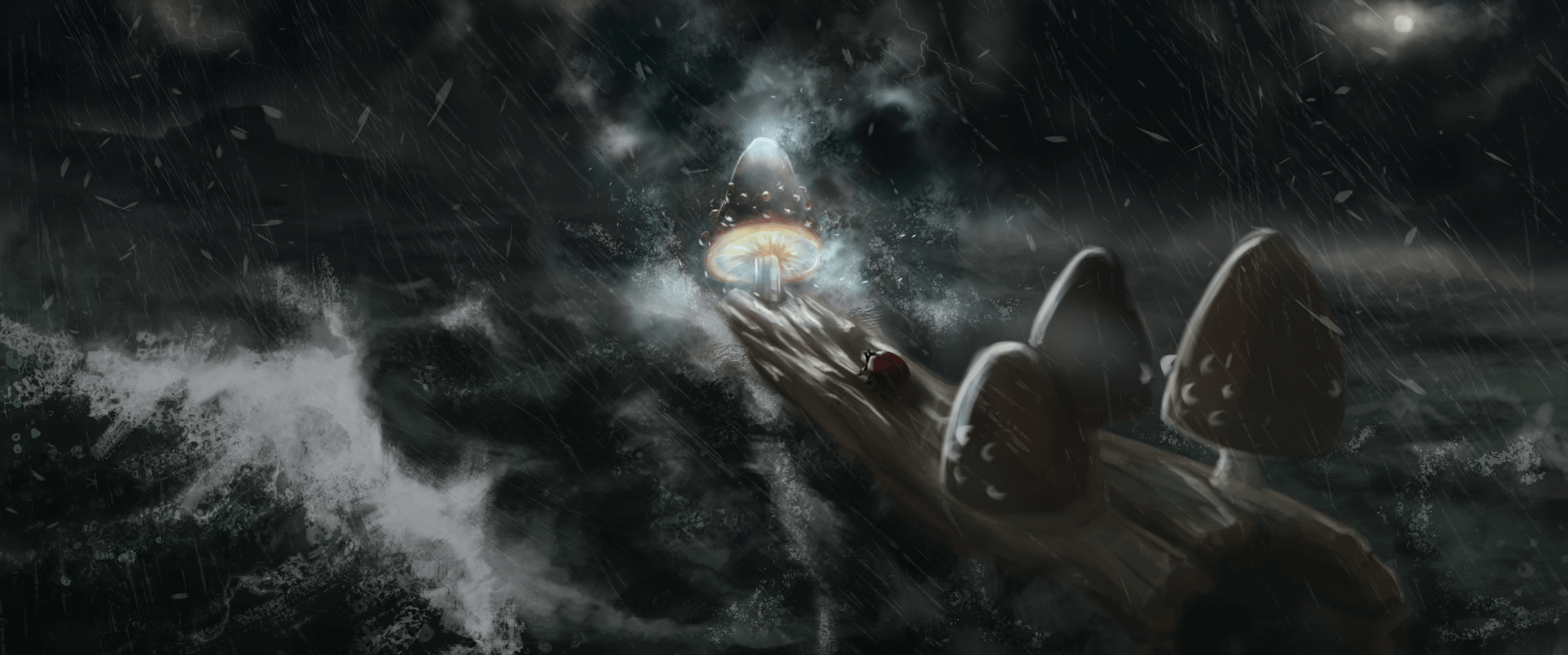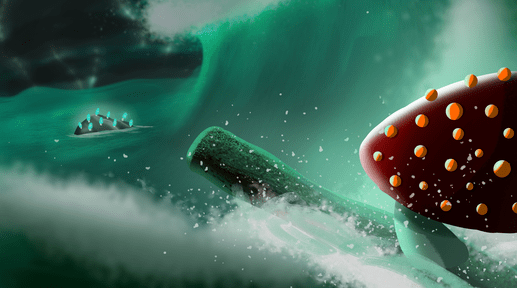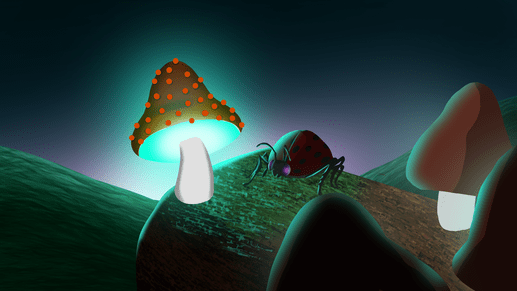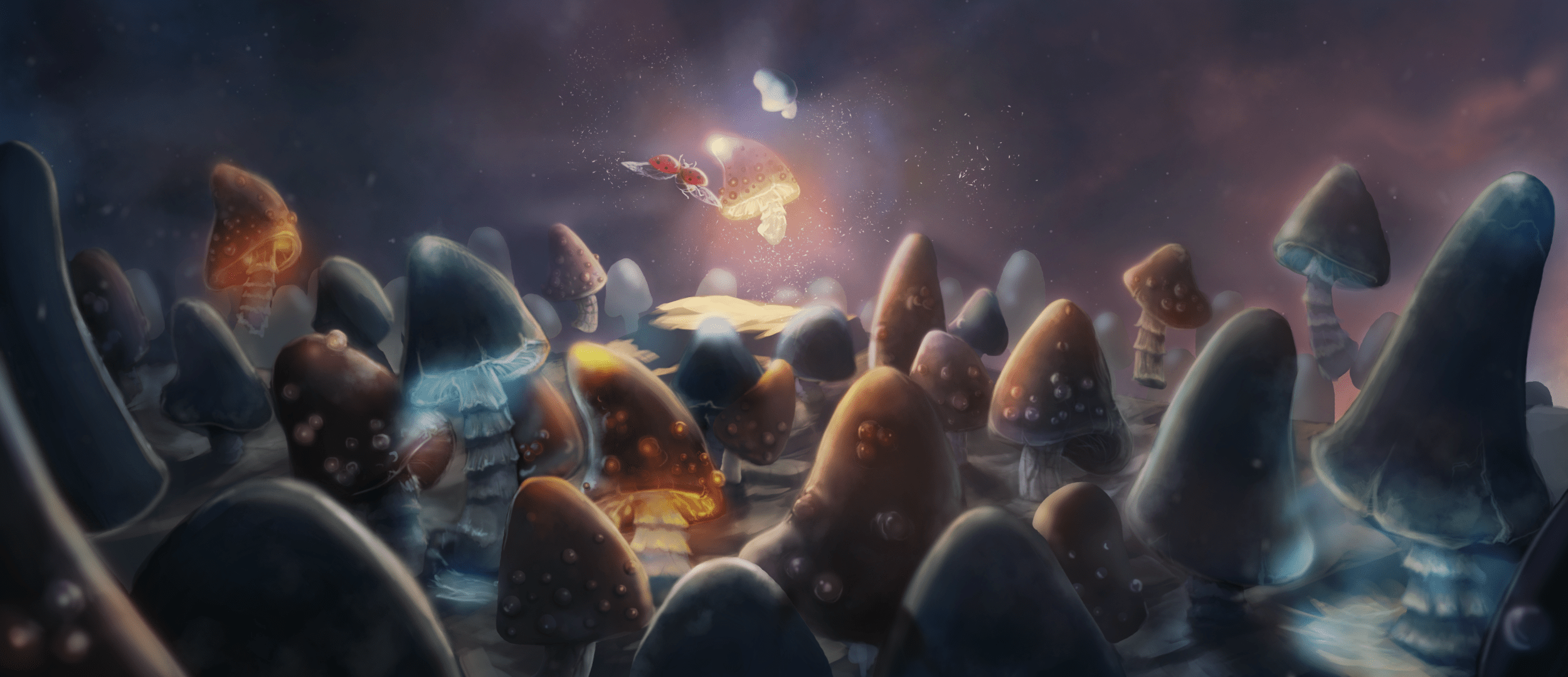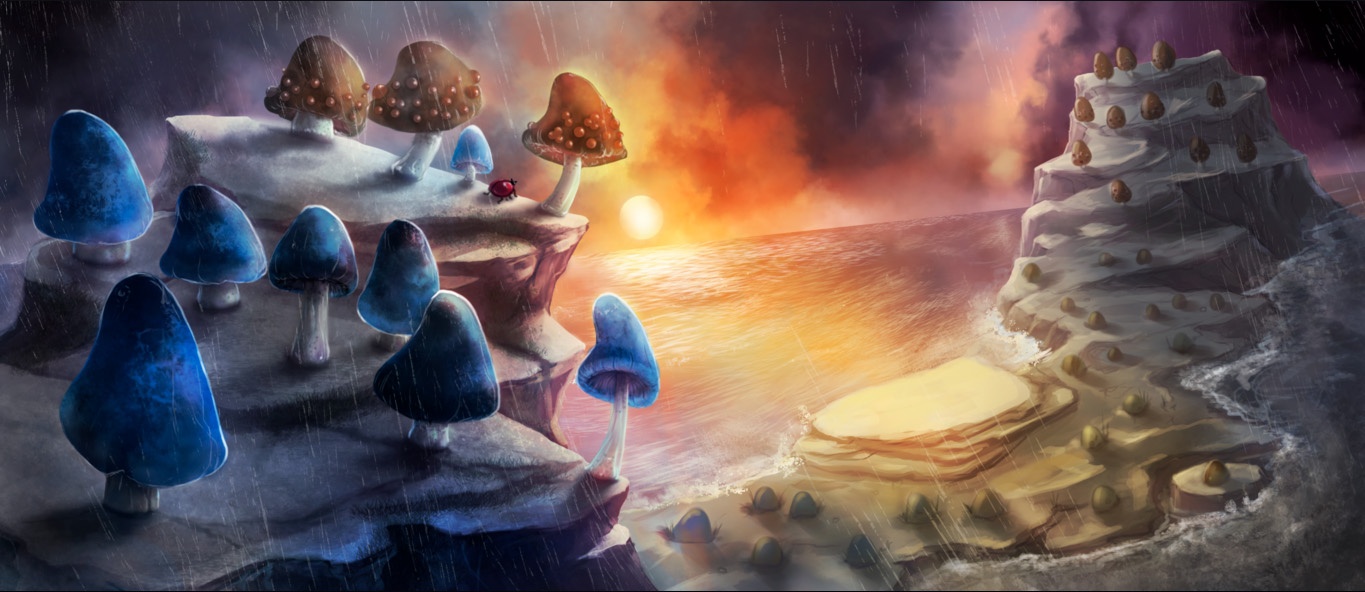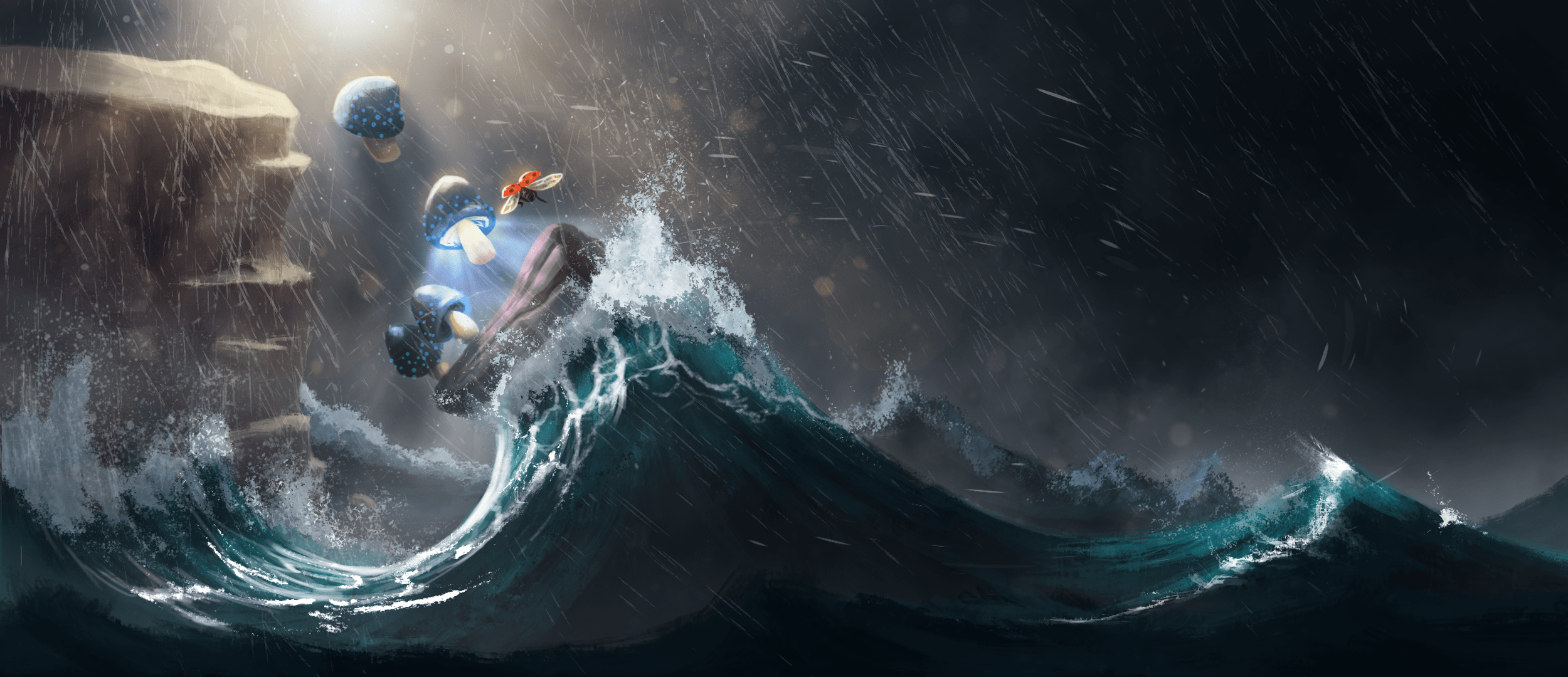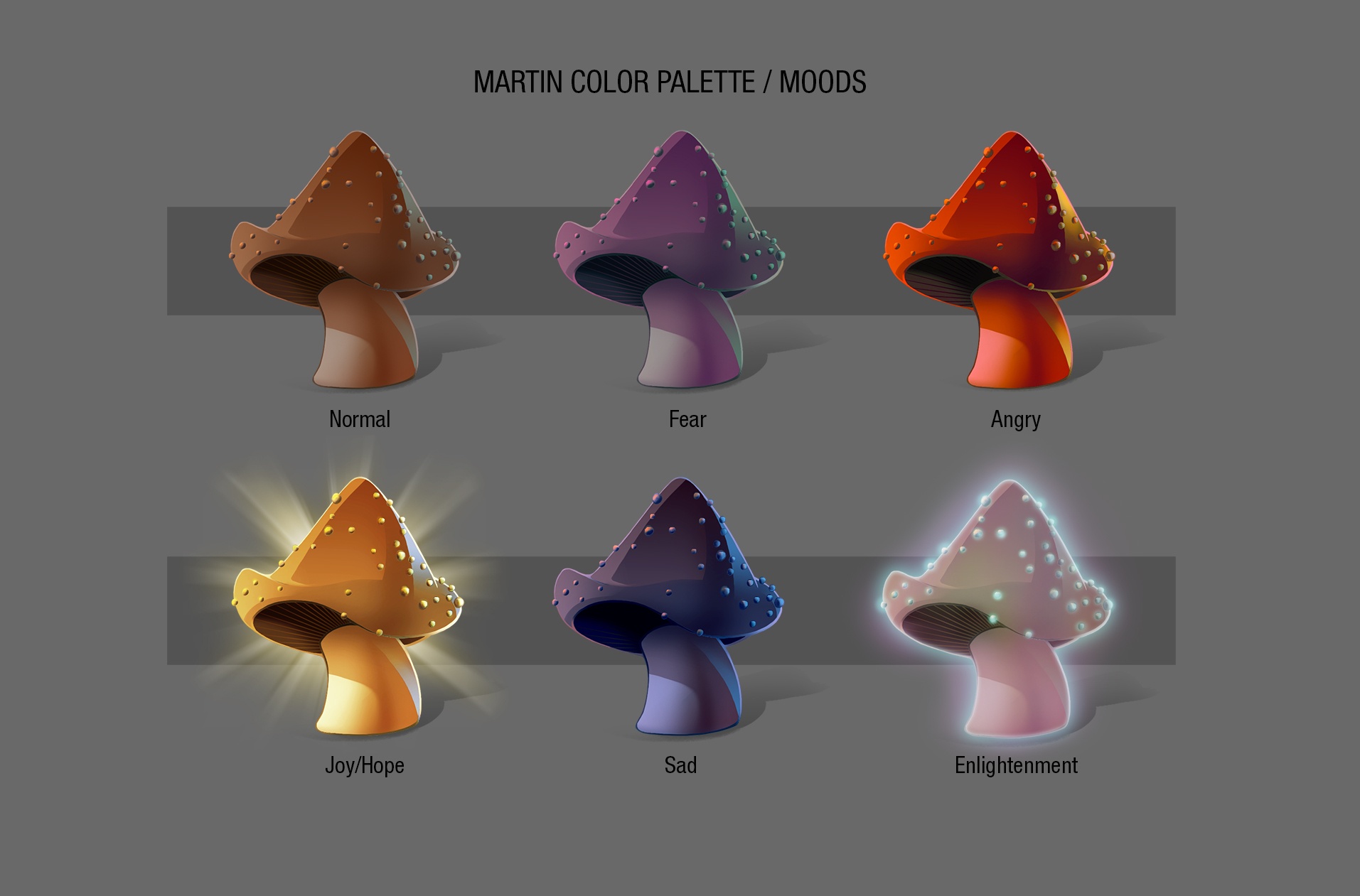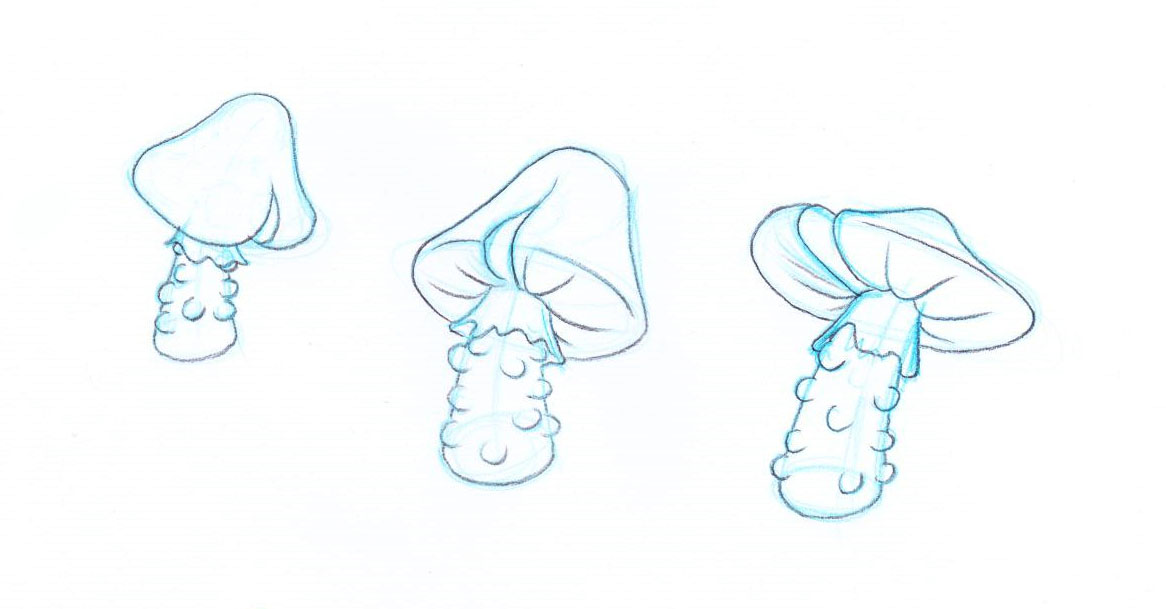 Cast of Toadstools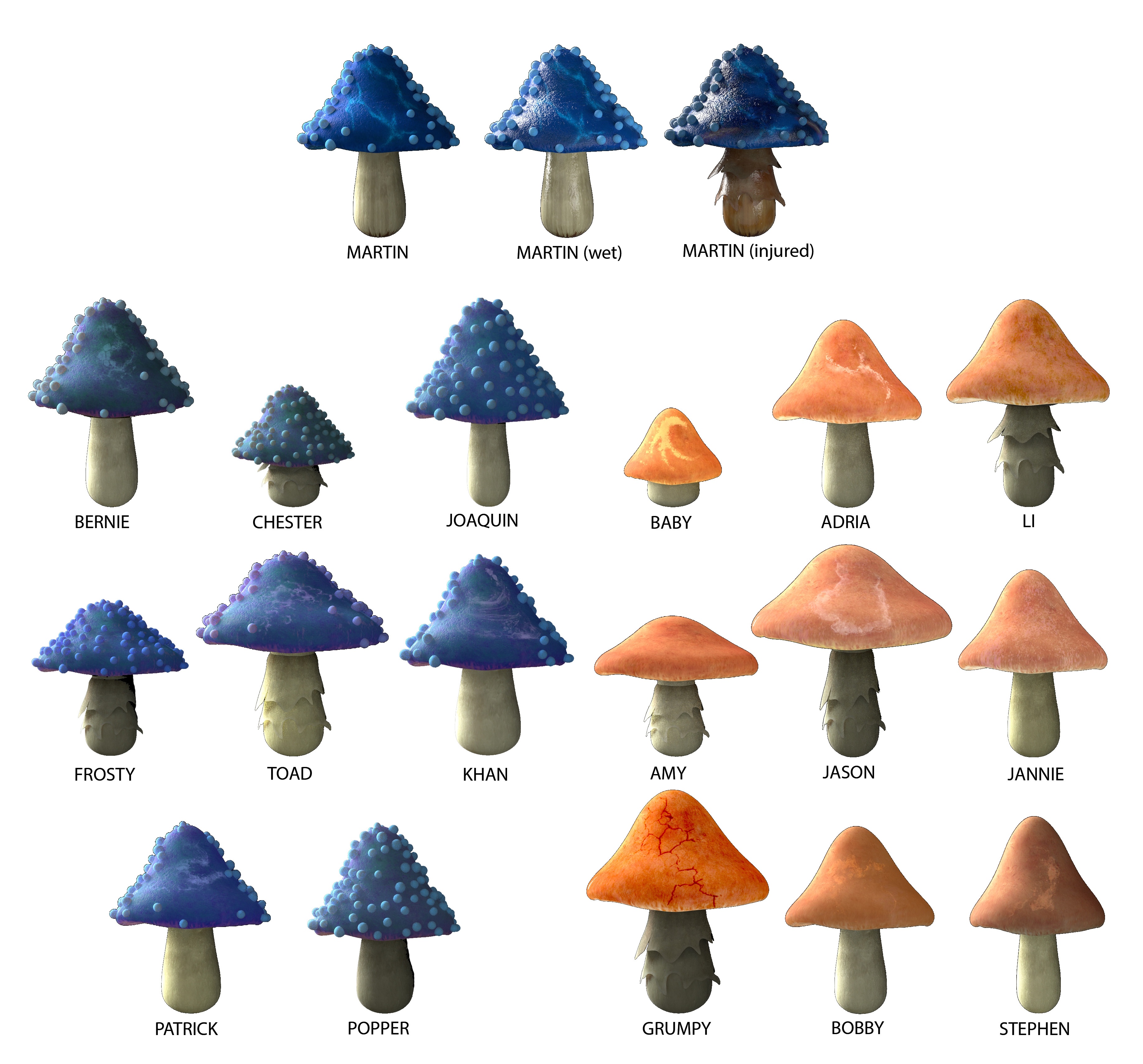 Previsualisation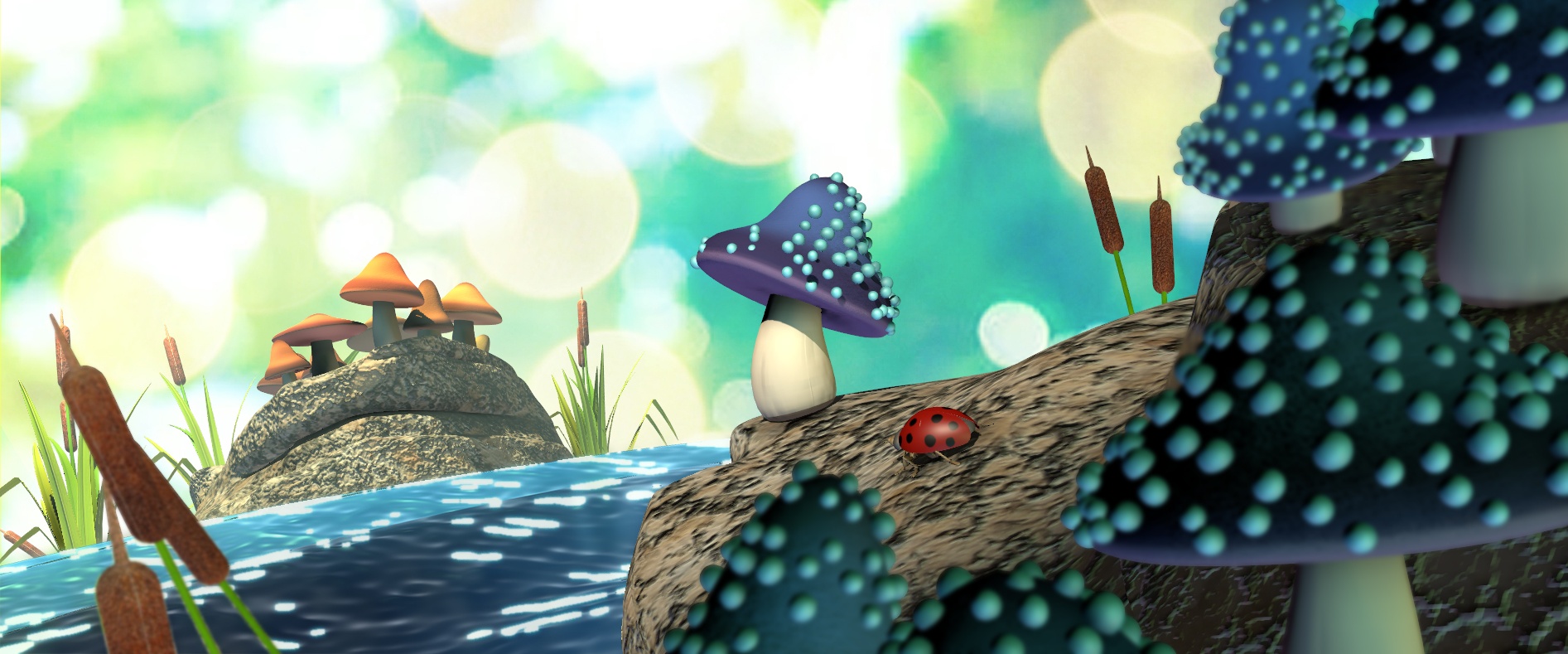 Details
The film takes place over a series of days shown in, what looks like, time lapse photography, accelerating and slowing as needed to showcase Martin's adventure. The characters of the story are the animated toadstools and they will show their age by growing over time. Time speed changes will also be reflected in the environment, e.g. surfaces will get rougher with age, grass will sway quicker, the sea with swell, night an day will pass, clouds will move across the sky, etc...
The project is being run through the Artella Virtual Studio Platform, an evolution of an online workflow originally pioneered by a small group of Animated Filmmakers including Michael Cawood, the director of 'Devil's Angels & Dating' and the 'The Wrong Rock'.
Story
Martin doesn't fit in with the other toadstools on his rock, despite looking just like them
He sees a second rock with toadstools that look different, but act more like him, and he wants to be with them
In his frustration, he dismisses the attention of an enthusiastic Ladybug
He overcomes various challenges to get to the other rock
Along the way Martin inspires others like him, including the Ladybug
This universal tale symbolizes the true unity of the human race. Despite racism, sexism, and every other form of bigotry, we are all on this rock together. The current political and social climate makes this the perfect time for this story to strike a chord with viewers, push them to take stock of their worldview, and take positive action.
Additional support provided by
Credits
Writer | Director | Producer
Michael Cawood
Producer
Julie Pifher
Composer
Grant Kirkhope
Sound Effects
Caleb Winters
Sound Mix
Otic Audio: Robert Griffin | Fred Thompson
CG Supervisor
Max Pickl
CG Consultant
Matt Berenty
TD & Technical Support
Benjamin Slack
Modelling
Ryan Saper | Francois Daigle | Marcus NG | Dong Kyu Kim
Textures and Shaders
Matt Berenty | Chiara Rizzetto | Dong Kyu Kim | Arturo Ramírez
Rigging
Michael Cawood | Luis Fernando Gabriel
Lead 2D Artist
Arturo Velasco
Concept Art
Solomon Gamino | Roberto Rivera | Michael Cawood
Graphic Design
Kaho Kubo
Storyboards
Kaho Kubo | Catty Flores | Michael Cawood | Peter Stringer | Eugenio Herrera
Color Script
Ahmed Teilab | Ahmad Refiei | Arturo Velasco
Animation Library Animators
Benjamin Slack | Alberto Gatto | Tony D'Aurio | Hamed Behrouzi | Steven Romanini | Maya Glick | Gabriel Hernandez | Qiniqng Wang | Chaitan Joshi | Vince Cheney | Andy Davis
Senior Layout | Previs Artists
Michael Cawood | Greg Bekken
Layout | Previs Artists
Hamed Behrouzi | Gabriel Hernandez | Adel Elbadrawy | Mohamed Fathy | Paulie Alam | Pantelis Vidalis | Srinivasan S | Gill Frank | Charles Lin | Tony D'Aurio | Steven Romanini | Aldric Lopez Vergara Anaya
Lead Shot Animators
Gyusung Yim | Hamed Behrouzi
Senior Shot Animators
Maya Glick | Mohamed Fathy | Gabriel Hernandez | Dale Voges | Tony D'Aurio
Shot Animators
Ehsan Bayat | KaeKwai Tan | Paulie Alam | Matthew Lottering | Adel Elbadrawy | Benjamin Slack | Josh Baumler | Erik Castillo
Effects Lead
Hans Castro
Effects Artists
Vitor Maccari | Shane Simpson | David Turner | Caglar Comez | Gyusung Yim | Hamed Behrouzi
Lighting
Michael Cawood | Max Pickl | Allan Duan | Emilio Saenz | Julio Orozco | Hans Castro
2D Effects | Compositing | Grading
Michael Cawood | Max Pickl | Solomon Gamino | Steven Jase
Credits Track
"The Same Rock"
Written by Andra Roth Liemandt
Performed by The Mrs.
Courtesy of JL Entertainment LLC
Credits Artwork
Arturo Velasco
Credits Animation
Steven Jase
Pitch Video Editing
Shane Davis
Temporary Score and Marketing Material Score provided by
Phil Rey
Marketing Support
Marielena Alcaraz
Additional Previs by
Michel Morel | Stephanie Mridha | Sani Spectra | Mohamed Blala
Additional Lighting by
Peter Evemy | Mohammed Hamid | Hossein Bayat | Laura Hohman | Katiana Brosz | Mirko Jankovic
Additional thanks
Gustavo Wobeto | Japjeev Singh Kohli | Gus Maia | Joshua Leonard | Edward Deasy | Raphaël Quinto Rousseau
Virtual Studio Platform and Support provided by Artella
Bobby Beck | Stephen Maloney
Copyright © of HEROmation 2016 - 2019