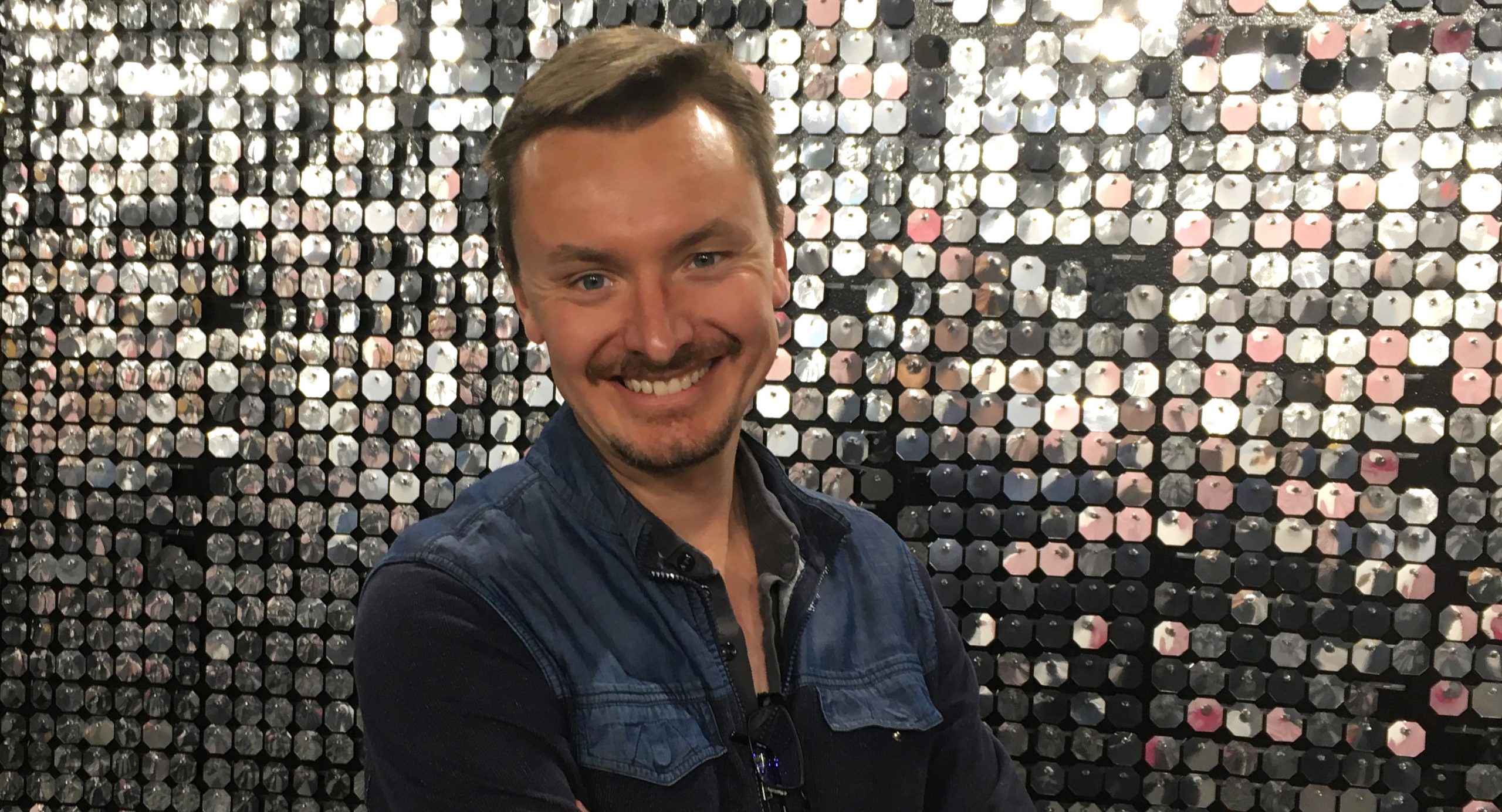 Michael Cawood
Writer, Director, Producer
HEROmation founder, Michael Cawood, has been creating animated films since 1994. He's a multi-award winning Animation Director with credits in Film, TV, Commercials, Games, Animated Series and Web content.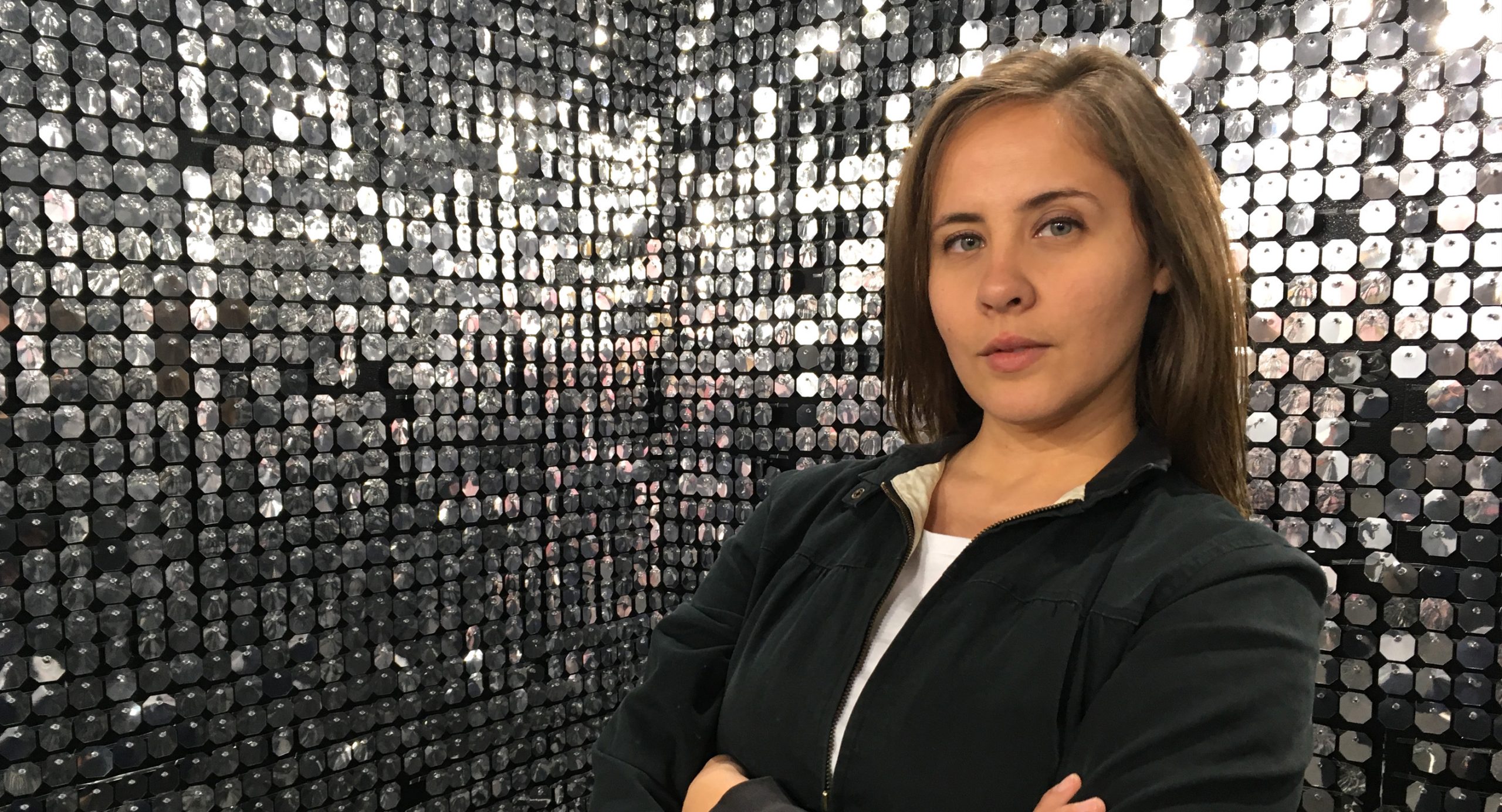 Julie "Pifher" Cawood
Writer, Producer, Development
Julie Pifher is an award-winning filmmaker and author. She's premiered three short documentaries at the Cannes International Film Festival, one of which won Best in Short Documentary. Julie has developed and sold projects to a variety of networks; Syfy, TLC, LMN, ID, Pivot, History, and Destination America among others.
Feature Films:
Dawn of the Planet of the Apes
Happy Feet
Pete's Dragon
Bumblebee
Ghostbusters
Night at the Museum 3
Pirates of the Caribbean 5
Lady and the Tramp
The Lego Ninjago Movie
Narnia: Prince Caspian
Divergent
Cinematics:
Skylanders Giants
Kameo
Starfox Adventures
Rockband 2
Megaman: Maverick Hunter
Red vs Blue
Call of Duty
The Club
Shorts/Adverts:
Super Mario Odyssey
Pokémon Sun and Moon
The Great Happyfication
Skylanders: Swap Force
The Wrong Rock
Devils, Angels & Dating
The Ocean Maker
Panda Pander
Napoleon
Energizer Bunny
Books:
The Wrong Rock
Tales from the 4th Dimension
Love from Mars
Sam and the Secrets of the Universe